Evergreen Equity Partners, LLC is a full service commercial finance firm specializing in small business and commercial real estate financing.
Our focus is to solve our client's needs through an array of funding vehicles matched with our uncommon tenacity.
Please feel free to browse our Recent Transactions: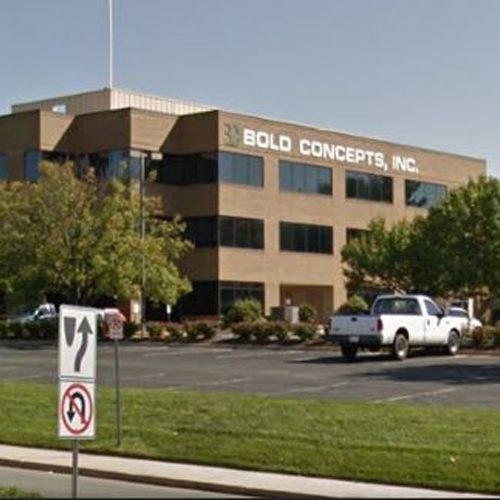 OFFICE BUILDING
Refinance
$3,500,000
Gaithersburg, MD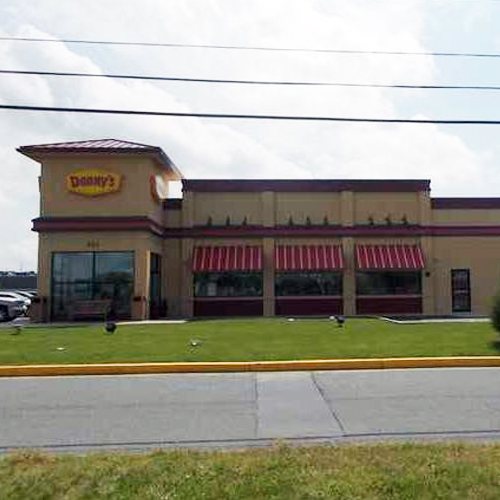 MULTI-PROPERTY FRANCHISE
Refinance
$3,000,000
Multiple Locations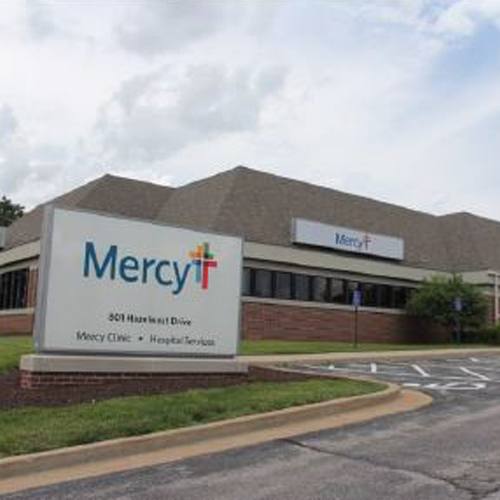 SINGLE TENANT OFFICE
Refinance
$1,100,000
Hazelwood, MO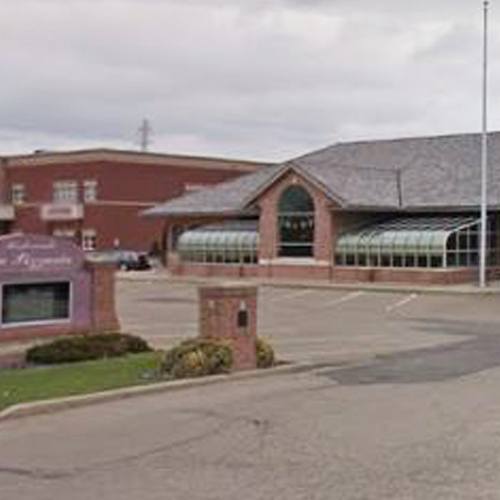 RETAIL
Refinance
$3,000,000
Canton, OH
Apply Today
Our dedicated staff will work with you to quickly identify a funding source that suits you.