About Evergreen Equity Partners, a Commercial Financing Firm in Maryland
We are a Full Service Commercial Finance Firm
Evergreen Equity Partners, LLC is a full service commercial finance firm specializing in providing access to capital for small business and commercial real estate owners.
Borrowers seek out our services when timing is important and the complexities of their funding needs often exceed the capabilities of their local bank.
It is our promise to you that our service in handling your loan request will be second to none. We pledge to you that we will remain at your disposal throughout the loan process and we invite our clients to take advantage of our numerous contact methods.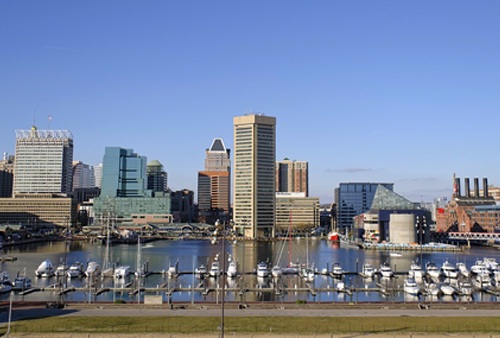 Apply Today
Our dedicated staff will work with you to quickly identify a funding source that suits you.